Veterans Memorial Pavers
Englewood Historic Preservation Society
Announces the availability of customized memorial pavers available for honoring Veterans of all Services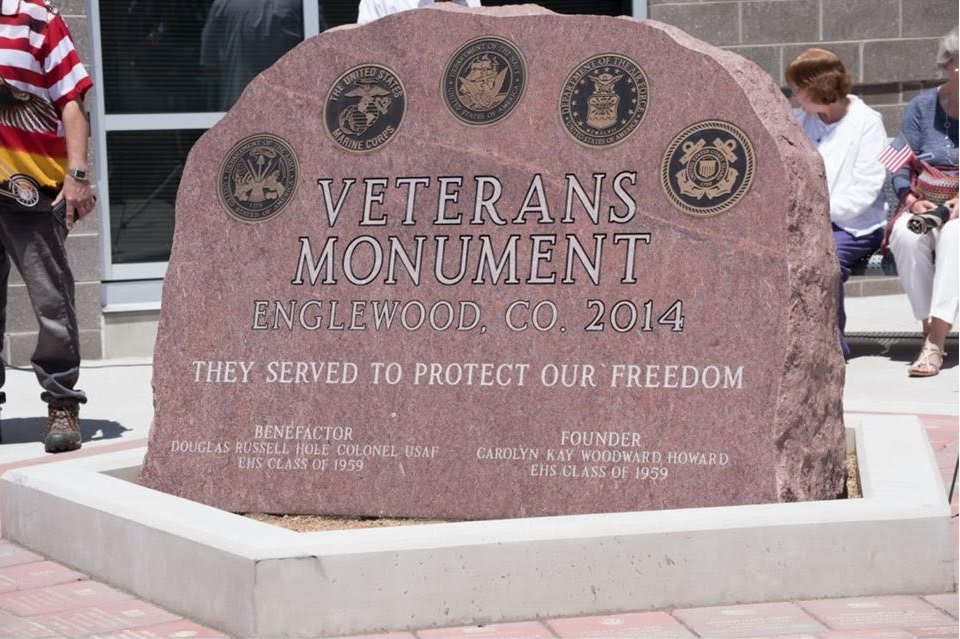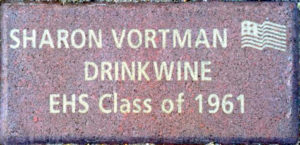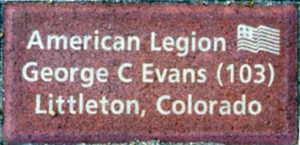 Memorial pavers for honoring Veterans are available for purchase through the Englewood Historic Preservation Society!
These pavers are placed around the Veterans Monument on the campus of Englewood High School in Englewood, Colorado.
Purchase a paver for yourself, family member or friend to honor an individual veteran or a family. Pavers can name a person, business or organization that honors all veterans.
VETERANS MONUMENT PAVER PAVER DETAILS
SIZE : 4 x 8 | PRICE: $150.00
ENGRAVING INFORMATION
Up to 3 lines for each paver. Indicate Upper or Lower Case and/or flag.
Lower Case – 20 characters per line, Upper Case – 15 characters per line, both including spaces | Flag – counts as 3 spaces
To Pay by Check:
MAKE CHECKS PAYABLE TO:
Englewood Historic Preservation Society 501c3
MAIL PAYMENT TO:
EHPS, 1000 Englewood Parkway, Englewood, CO 80110
OR
Pay by Credit card/Paypal here:
FOR FURTHER INFO: Contact Paul Skizinski at pj2skis@skizinski.com or 303.482.6184
Please place your order by FEBRUARY 1ST, 2018 to insure installation prior to Memorial Day Celebration at Fisher Auditorium on May 27, 2018.